Owls, the city bird of Toshima, show up all over the city
Toshima City has a deep connection with fukuro (owls).
Sculptures depicting owls are found throughout the city, and there is even a museum dedicated to owls.
Did you know?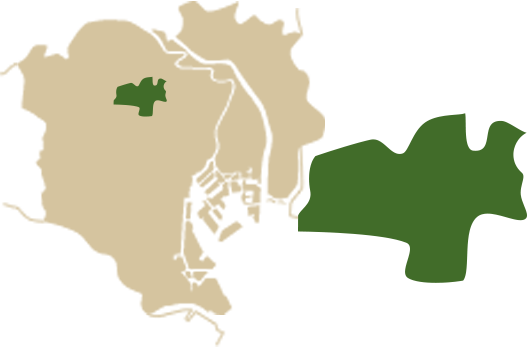 Toshima City is shaped like an owl spreading its wings.
Owls are a noteworthy symbol of Toshima City, as evidenced by the Ikefukuro sculpture that serves as a famous meeting spot at Ikebukuro Station's east exit and the mimizuku (horned owl) dolls made of susuki grass sold in Zoshigaya.